"Changing lives, one business at a time!"
SGI's Mission
SGI Business Solutions, LLC is a company that specializes in creating, supporting & empowering "BossBabes4Christ".  SGI partners with women to START, GROW & IMPROVE their business with our 3 pillars: (1) Christ-Centered Business Coaching (2) Health & Wellness Products (3) Financial services. We are extremely passionate about the success of each client. We operate with excellence & the utmost integrity in everything we do. Our mission is  "Changing lives, one business at a time!"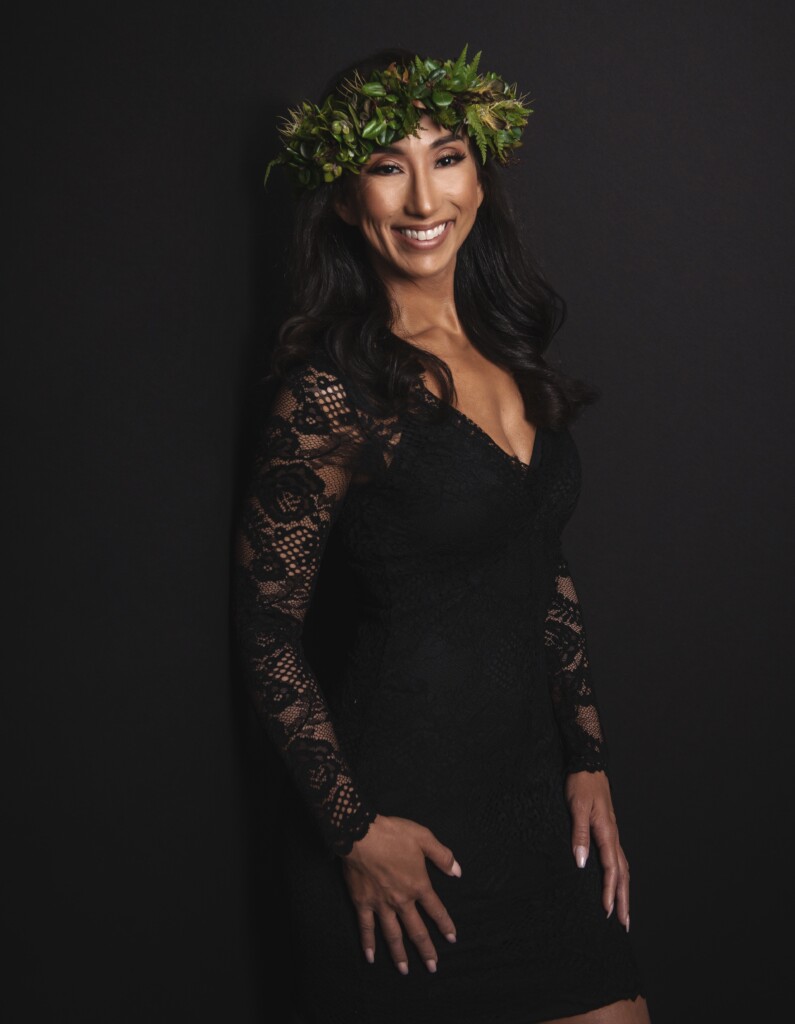 SGI's Vision
Our vision is shift how female entrepreneurs do business. By teaching them to love & like themselves; heal & be restored by God's love; steward their money according to God's direction & be disciplined to seek God daily, they will see success that is unimaginable. By doing business with God as the CEO, female entrepreneurs will thrive, be more efficient and effective, which will change lives and shift communities.
About the Owner
Tiffany Ahuna was born & raised in Honolulu, HI. She is the epitome of what locals call a "mix-plate" having 10 different ethnicities. She went to Iolani High School, continued her education at the University of San Diego and completed her BA studying International Business abroad in Italy. After graduating, she came back to Hawai'i to continue her professional journey.  Tiffany's background includes being a teacher's assistant, a volleyball coach, worked in restaurants, retail, event planning, fundraising, non-profits, franchising, health & wellness, financial services, ecommerce, management, advertising, marketing & sales. She has worked with 100's of businesses throughout her career & counting.
This is her entrepreneurial story…In 2011 Tiffany left her stable, well-paying corporate job to venture into the world of business ownership. She started her journey with franchising. She provided individuals with an opportunity to transition from employee to entrepreneur. As she was placing people in business, she was also giving anyone who asked, a complimentary business coaching session. Little did she know that God was setting her up for a shift in business. In 2015, Tiffany was blessed with an opportunity to expand her business with financial services. Shortly after that, the change that God was preparing her for happened. In 2016 she closed her franchise business & started business coaching full-time. Tiffany made a lot of "mistakes" in her first 2 years of business & she was determined to make sure she would help as many people as she could avoid those mistakes & it worked! In 2018, she felt called to focus on female entrepreneurs. After working 12-15 hours a day, 7-days a week, Tiffany decided to make her health a priority and in 2019 she partnered with a Health and Wellness company, not realizing it would be a perfect addition to her existing businesses. She quickly became a one-stop-shop for female business owners. In 2020, the world was introduced to Covid. At the beginning of the pandemic, Tiffany started praying & asking God how to flourish during these unpredictable times. God told her to create, support and empower women to run Christ-center businesses. As a result, the term "BossBabes4Christ" was created. Now, Tiffany is on fire for "unleashing" women of God in business ownership! Click here to connect with Tiffany on LinkedIn.