Changing lives, one business at a time!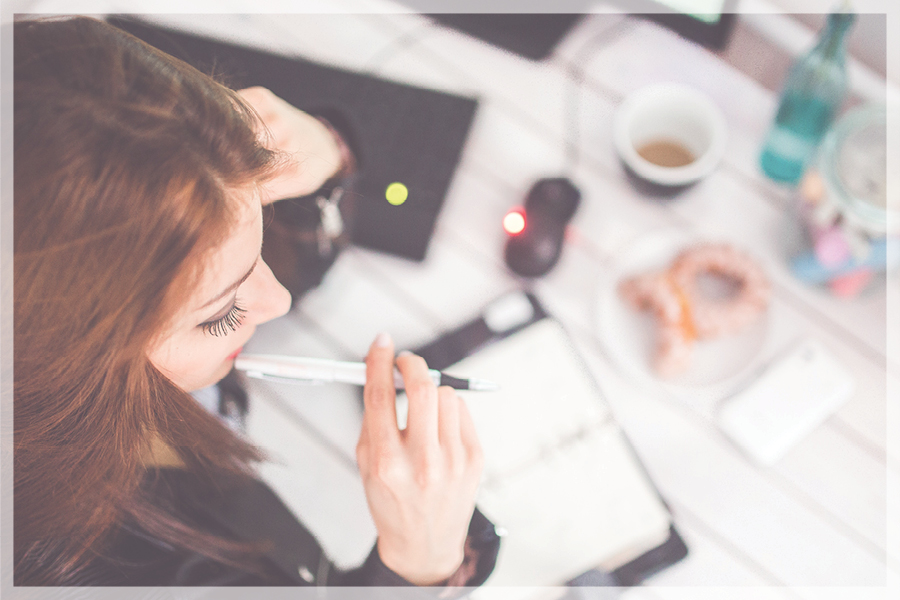 "S" stands for Start…
We start by creating a solid foundation. There are three ways to start a business. (1)Create your own concept. (2)Purchase a new franchise/licensed business. (3)Buy an existing business. At SGI Business Solutions, LLC we specialize in educating our clients on all their options, so they can make the best decision for their future.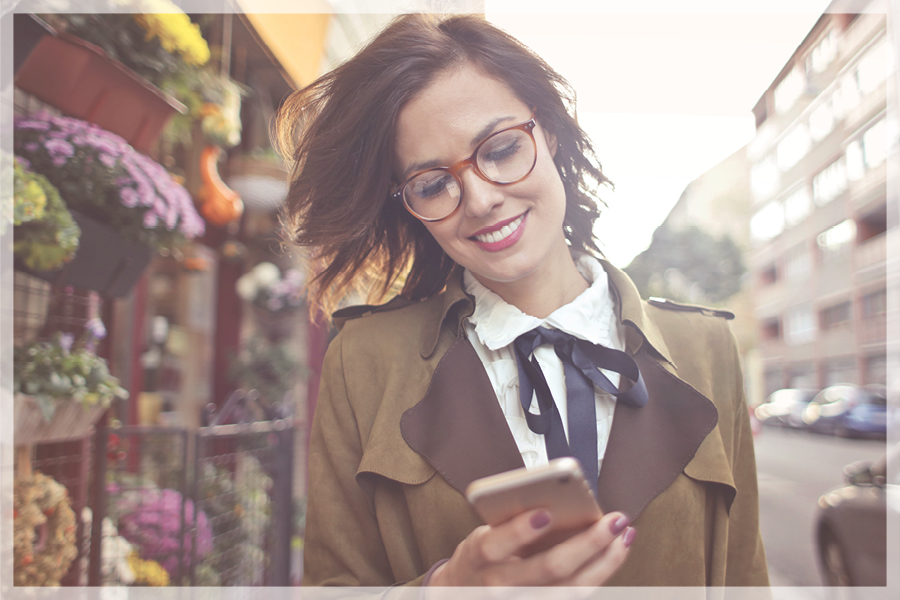 "G" stands for Grow…
If you are a business owner looking to increase sales, expand your staff, open multiple locations, or add additional products and or services, we can help. Our business coaching services are customized to suit the needs and goals of each individual business owner.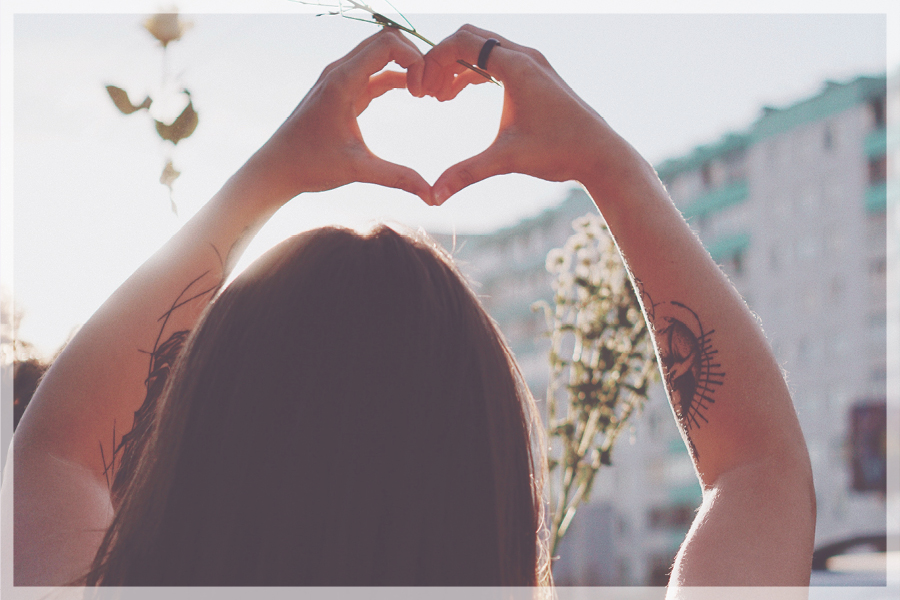 "I" stands for Improve…
Our philosophy is to work smarter, not harder. If you are taking too long to complete tasks, fulfill customer requests, or want to be more efficient with your processes & procedures, we have the expertise you are looking for.