Changing lives, one business at a time!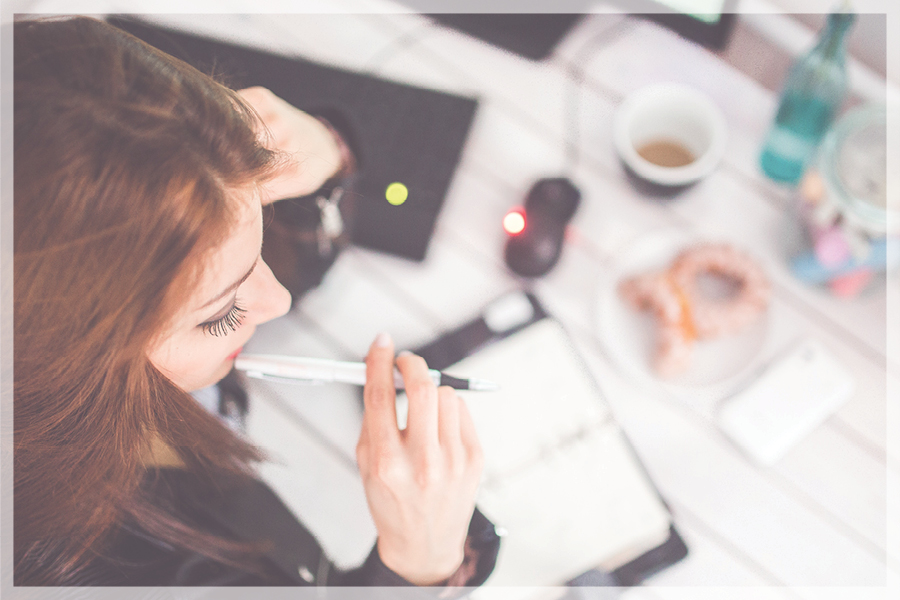 "S" stands for Start…
Starting your own business is exciting and scary all at the same time! Whether it's a taking a vision and turning it into reality or joining one of our network marketing opportunities we can help! We do business a little different than the norm. We focus on running Christ-Centered businesses where God is the CEO and the one directing every aspect of our business. Our goal is to help you clarify God's calling and purpose in your life and make sure it is executed in your business with God leading every step of the way. This way you're having a blast doing what you're passionate about.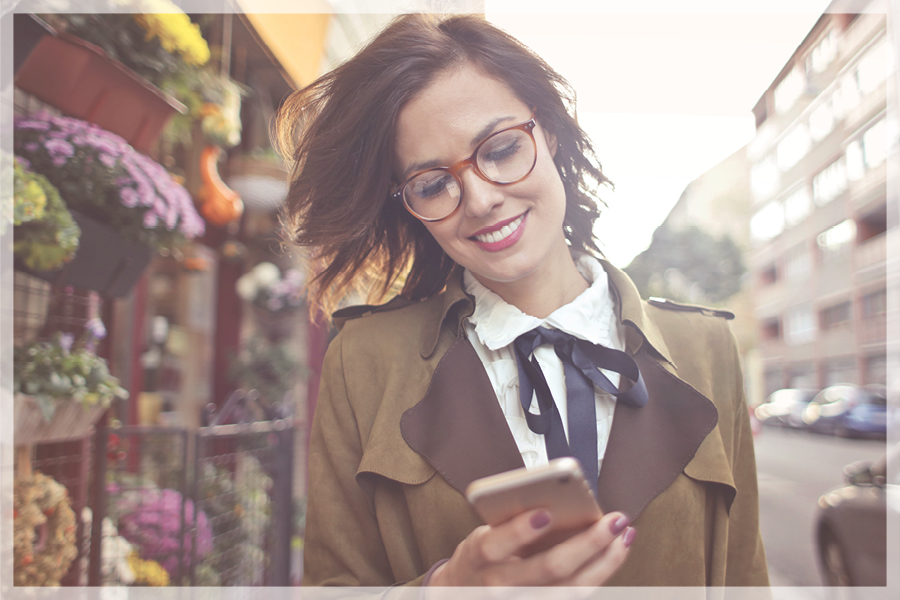 "G" stands for Grow…
If you are a business owner looking to increase sales, expand your staff, open multiple locations, or add additional products and or services, we can help. When you've come the crossroads of growth, it can be frustrating and overwhelming trying to figure out what to do. Fortunately, we have a specific and clear God that will guides us each step of the way. At SGI Business Solutions, LLC we have the systems and tools to foster your relationship with God so you can hear His direction and wisdom.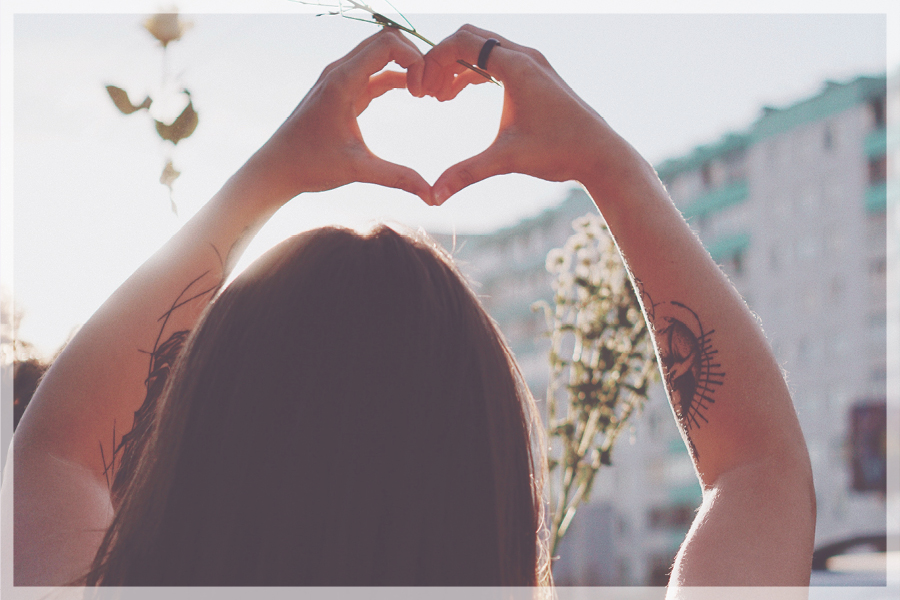 "I" stands for Improve…
Our philosophy is to work smarter, not harder. If you are feeling overwhelmed, all over the place and barely keeping your head above water it's time to make a change. With God's wisdom, insight and direction we will replace how you are currently feeling with peace, confidence, organization. Imagine how amazing that will feel!