Changing lives, one business at a time!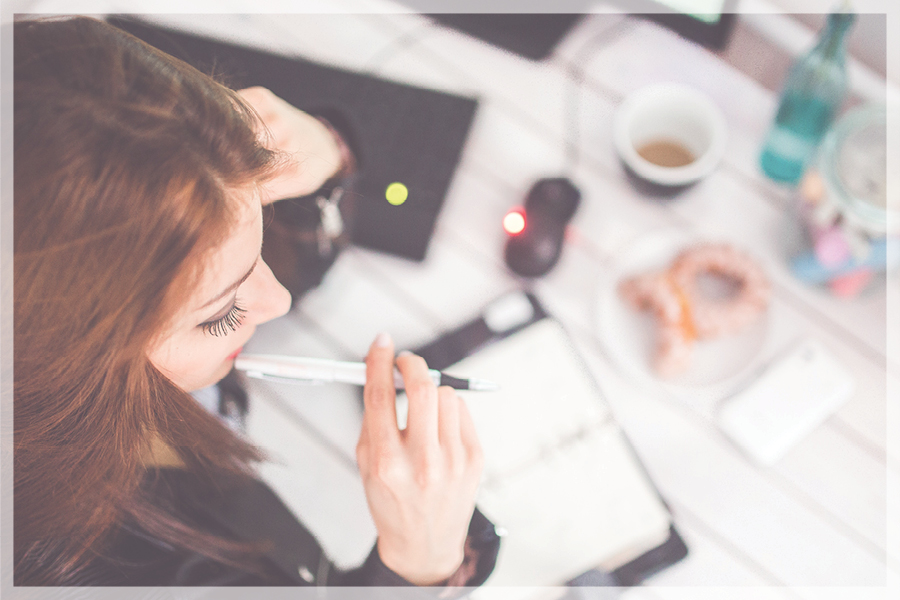 Business Coaching…
Starting your own business is exciting and scary all at the same time! Whether it's a taking a vision and turning it into reality or joining one of our network marketing opportunities we can help! We do business a little different than the norm. We focus on running Christ-Centered businesses where God is the CEO and the one directing every aspect of our business. Our goal is to help you clarify God's calling and purpose in your life and make sure it is executed in your business with God leading every step of the way. This way you're having a blast doing what you're passionate about.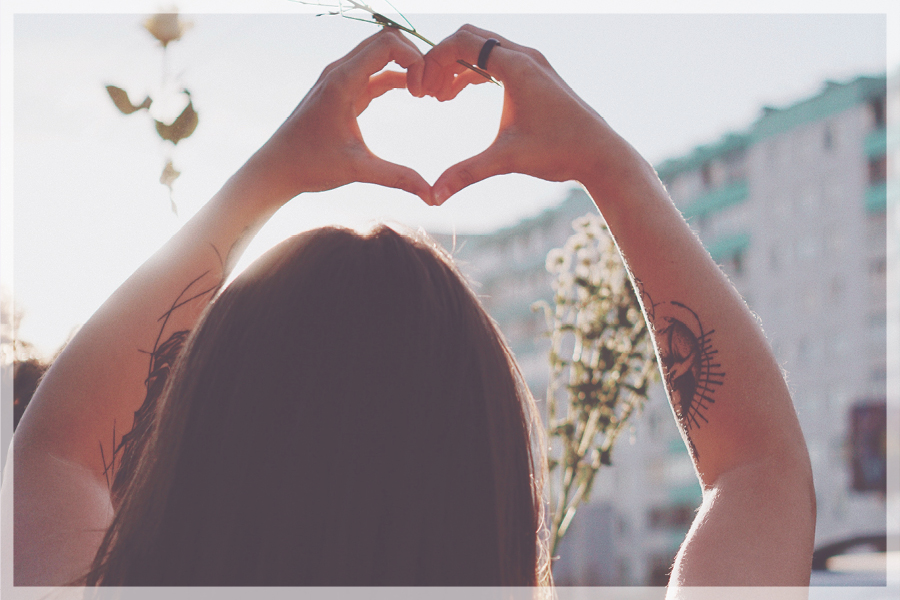 Healthy & Wellness…
We believe that your body is your temple and it should be well taken care of. We have partnered with an amazing all natural health and wellness company that will help you feel & look your best! Our clients have experienced more confidence, increase in energy, stress relief & better sleep. Our goal is to improve your health so you can run your business feeling amazing!!!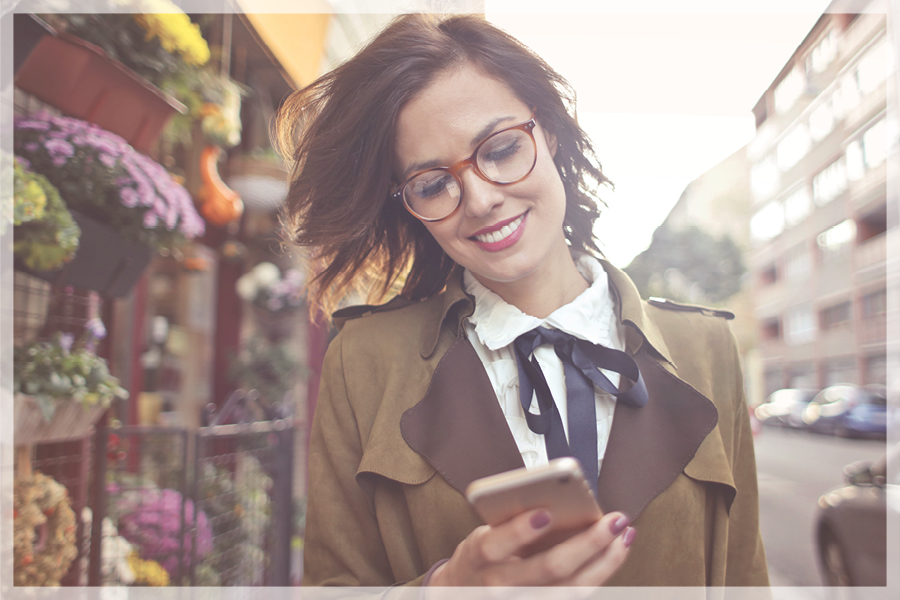 Financial Services…
Our philosophy is to work smarter, not harder. Being mindful of how you steward your money is really important. We help business owner with insuring themselves and planning for their financial future. It's so important to be educated about your options and being proactive with a plan.