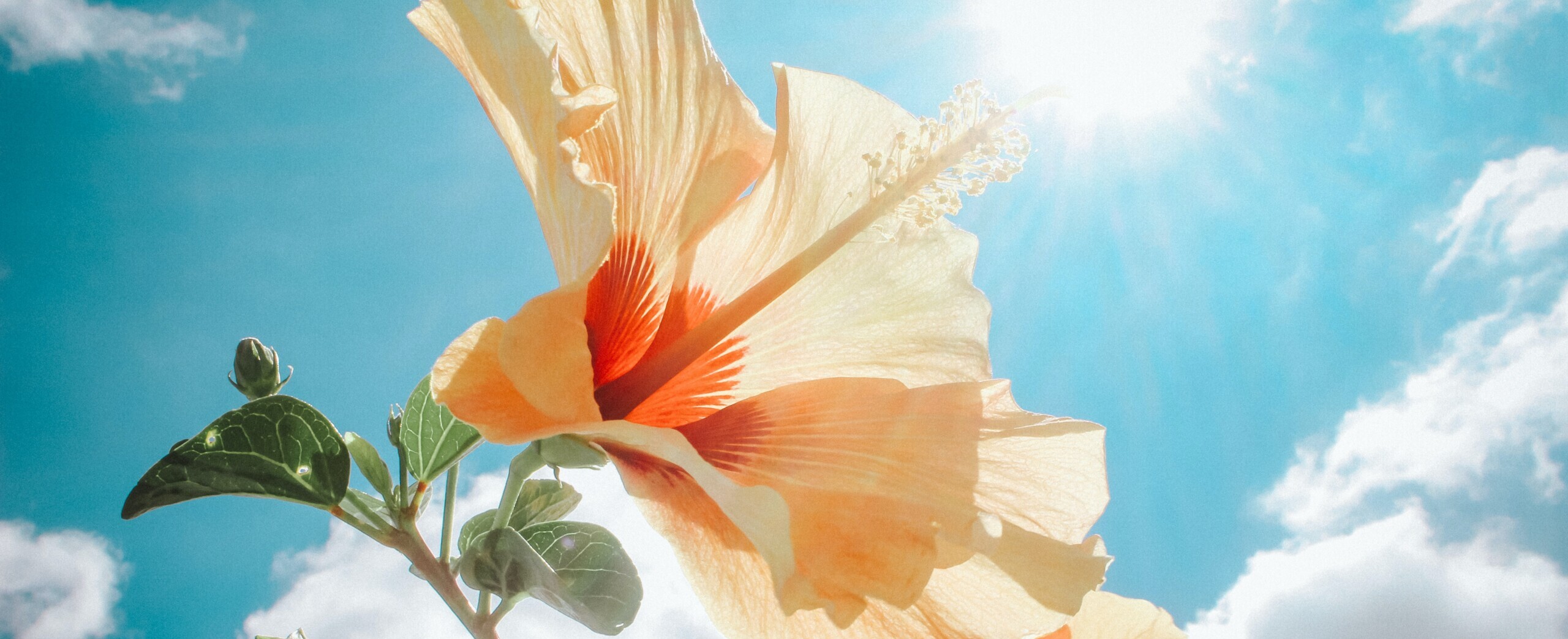 30-Day Program

How you feel about your body will impact your business performance. When you love the way you look, you operate with confidence. We have a 30-Day Weight Loss Program that is easy to follow & simple to do. The purpose of this 30-Day Program is to get you healthy first and foremost. The products are all natural & consist of non-compromised ingredients that go through thorough testing to make sure you are putting the best quality products in your body. This isn't a diet, it's a lifestyle. After you complete your first 30 days, you can customize the products you use to fit your lifestyle long-term.
Customization

As a business owner you have a lot of responsibility, so you need easy & simple. We have all natural products that help with weight management, fitness, wellness and beauty. We can customize a order for you depending on your personal needs. For example, business owners are usually looking for products that help with stress relief, focus, brain health & staying calm in the chaos. No matter what your health needs & goals are, we have a solution. These products compliment any lifestyle & are perfect for life on the go.
Additional Revenue Stream
Are you looking for another revenue stream? Whether you want it to be an additional source of income or replace your full-time income, it's a great opportunity to build a business for yourself, but not by yourself. If you're interested in health and wellness or financial services, we have two amazing options. Start-up fees and overhead are extremely low with unlimited income potential.